Rodents: Small Pest, Big Problem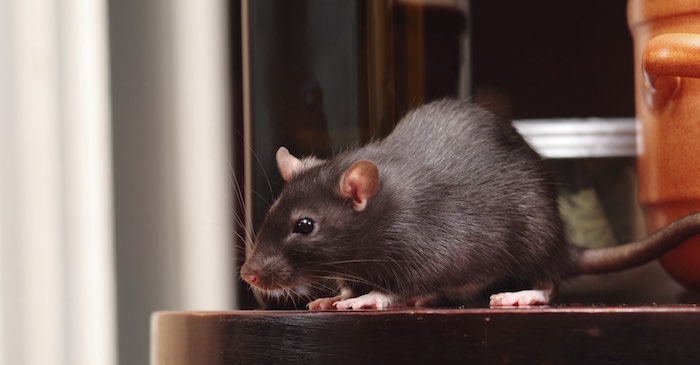 Home and business owners with mice or rats in their buildings are by far some of the most common calls that we receive at Specialized Pest Patrol. These seemingly harmless, small furry creatures account for such a flurry of anxiety and fear, yet when you look at them, they seem completely harmless. Unfortunately, these small, furry animals have earned their bad reputation.
Rats and mice are known to carry some of the most devastating diseases in human history. The Black Death plague was caused by fleas carried by rats and killed up to 200 million people in the mid-1300s. Now, the 1300's was a very long time ago. Unfortunately, the plague has been found on fleas carried by rats in Colorado as recently as within the past few months.
Besides the horrific diseases still carried by these pests, they are also known to cause structural damage to buildings and even cause fires. Rat and mice damage to wiring is a common cause of house fires in urban and rural ares. If rats or mice have found their way into your Sacramento home or business, call the specialists, at Specialized Pest Patrol.