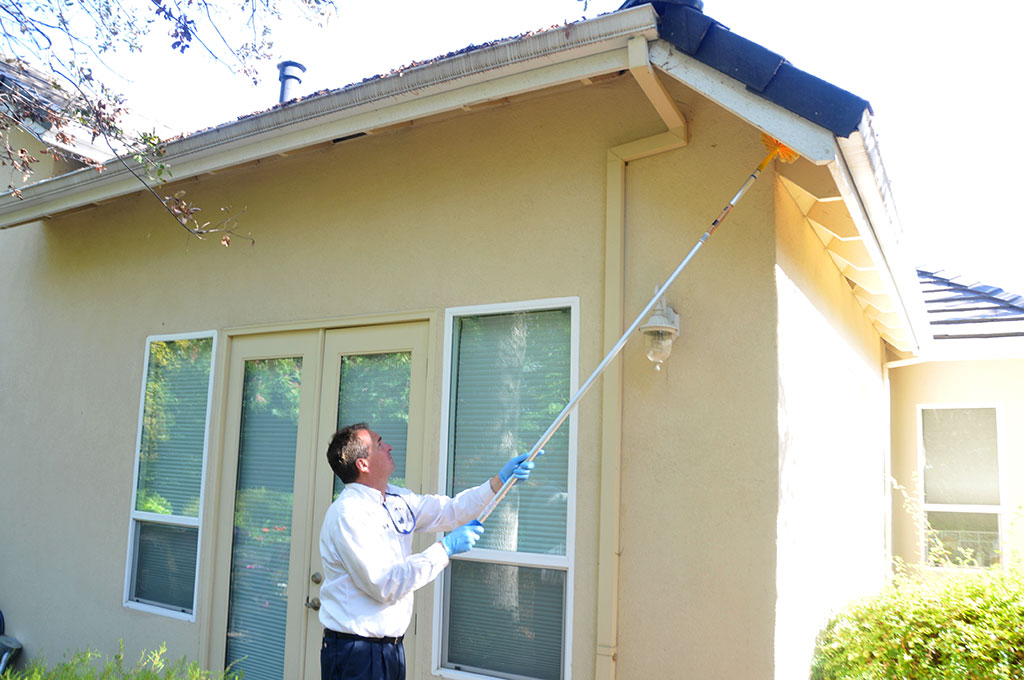 Why Specialized Pest Control?
At Specialized Pest Patrol we use the highest quality hospital grade chemicals which are safe and not harmful to your pets or children.
Our environmentally safe chemicals are truly safe for all applications, indoors and out, homes, apartments, hospitals, restaurants, commercial, business, if the pests can get in, we can stop them!
Pest Control Solutions
Specialized Pest Patrol is known for having the most advanced technology and Training in the industry.
Specialized Pest Patrol is Fully Licensed and Insured and all of our field technicians have a minimum of 5 years field experience.
They apply their learning by providing you with effective solutions for whatever pest problem you may encounter including roaches, ants, silverfish, rodents, birds and more.
When you schedule service, you can expect an initial visit to help identify and treat any immediate problems and develop a customized treatment plan.
Regular scheduled visits will help provide ongoing protection for your home.
Initial Visit
Basements. Crawl spaces. Attics. Specialized Pest Patrol inspects the inside and outside of your home first because what we do before treatment can make all the difference. In fact, your Treatment Plan will be customized to your homes specific needs based on our thorough inspection.
Inside: the first treatment will target the pests currently hiding in your homes cracks and crevices.
Outside: Since most pest problems start outside, Specialized Pest Patrol identifies and targets points of entry and then lays down a protective barrier around your home using Specialized Pest Patrols Perimeter Defense to help keep pests out.
Ongoing Visits
Roaches, Ants, Beetles, Rats, You name it. As seasons and weather change, different pests will attack your home.
No matter what season it is, Specialized Pest Patrol will be there to inspect, identify and help protect your home against unwanted invaders.
If you are home during our visit, Specialized Pest Patrol will inspect and treat both the inside and the outside of your home.
Even when you are not home, Specialized Pest Patrol will continue to strengthen your homes protective barrier.
Satisfaction Guaranteed
At Specialized Pest Patrol we take pest control seriously!
If you see pests inside your home while you are a Specialized Pest Patrol customer, well return to treat your home at no additional charge guaranteed!